It's springtime early for Apple product devotees.
On March 8th, 2022, Apple held its spring event, "Peek Performance," and showcased a variety of new products. As a way to keep the enthusiasm flowing, Tim mentioned that the iPhone has been more successful this year than in past years.
Apple's new M1 Ultra processor, found in the Mac Studio desktop, was clearly the star of the show during the introduction.
A total of four new items were presented by Apple on stage: the iPhone SE 5G, the new iPad Air with Apple's M1 chipset, and the Mac Studio.
There's a new iPad Air 5 with M1, as well as an iPhone SE 3 with A15 Bionic power, 5G, and a variety of camera improvements. The new Mac Studio has been unveiled by Apple, which includes a powerful M1 Ultra CPU that combines the performance of two separate cores. Another 5K-resolution display from Apple has just been unveiled, but it costs less than the Pro XDR.
A phone with an antique frame and what Francesca claims is the "toughest glass" among smartphones has been sold as having "beauty" by Francesca on stage.
There was a noticeable improvement in Tim's assessment of the performance. There are five different colour options for the 'even more wonderful' iPad Air.
By comparison to a 16-core processor from a rival company, Apple claims that its M1 Ultra processor consumes only 65 percent of the power and is 90 percent more efficient than its rivals.
There are a lot of figures here, and Apple claims that Thunderbolt 4 connection is faster and more efficient than ever before.
Apple claims that it uses 1000 fewer kilowatts per year as a result of this change, emphasising the reduced environmental impact.
March 2022 will be the date of the Apple unveiling.
The centrepiece of the event was unquestionably the unveiling of the iPhone SE 2022.
Here's a quick overview of what we learned today: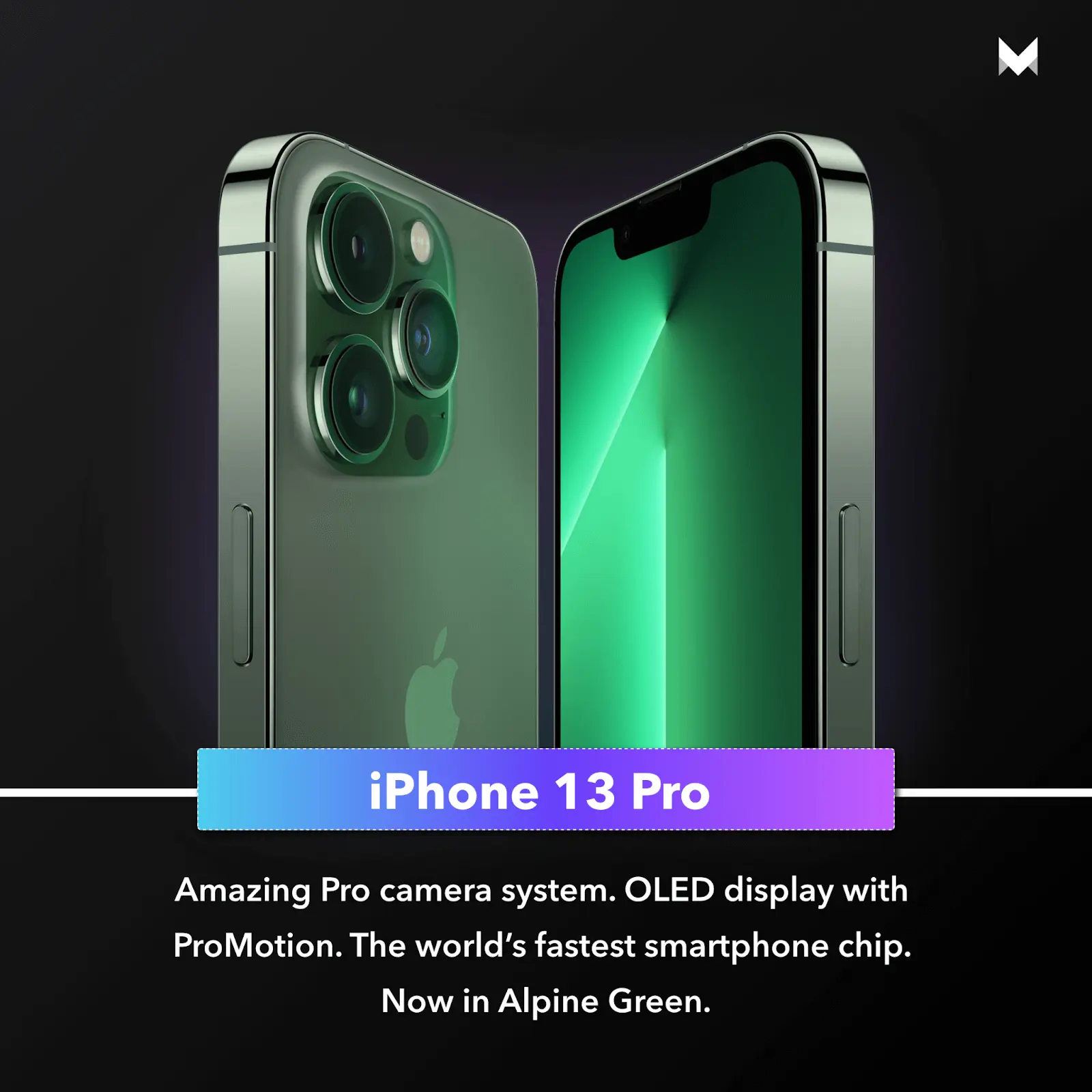 iPhone 13 Pro Alpine Green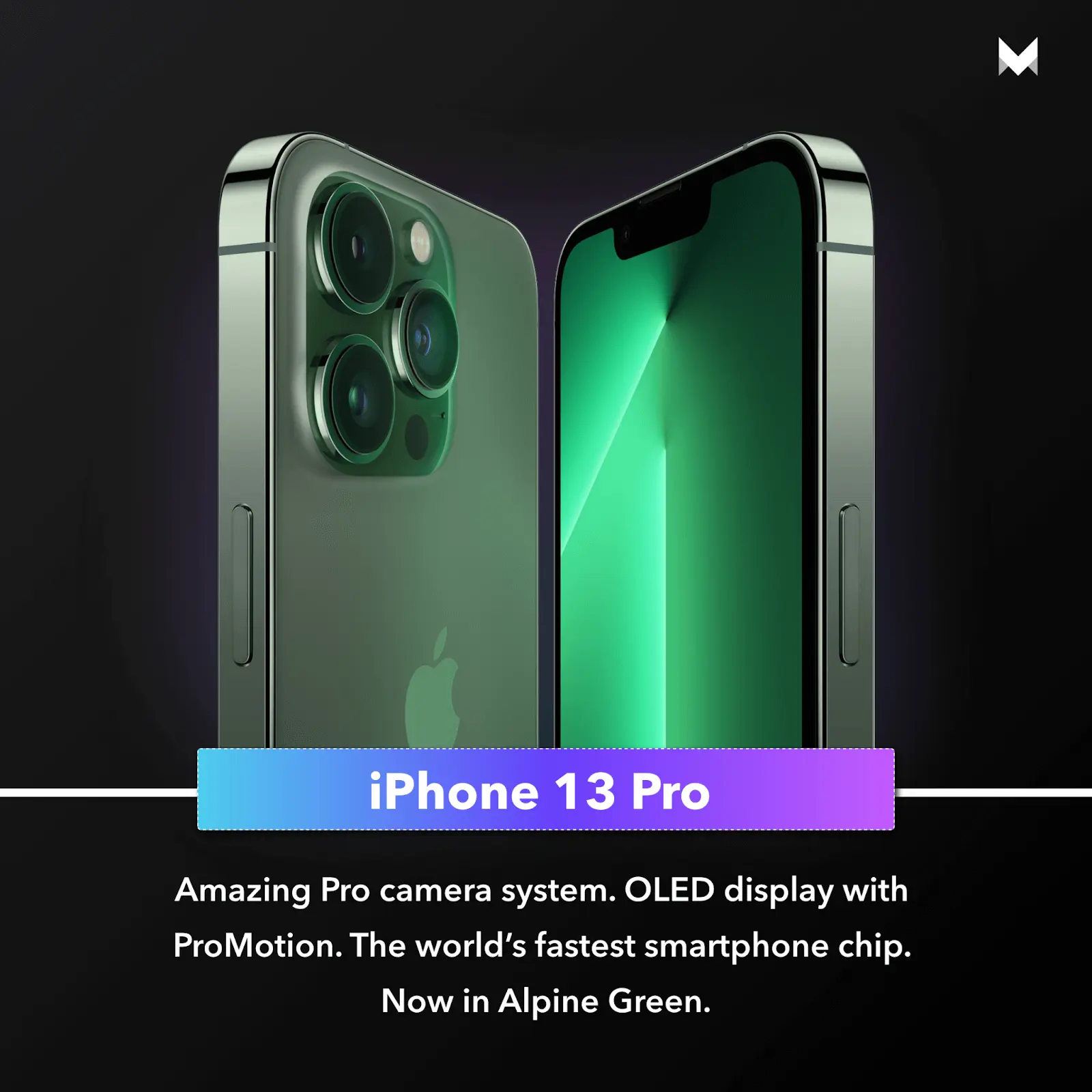 iPhone SE (2022) – Starting Price Rs 43,900
iPad Air (2022) – Starting Price Rs 54,900
M1 Ultra – New Desktop SoC
Mac Studio – $1,999
5K Studio Display – $1,599
All-new A15 Bionic CPU, 5G connection, and a 4.7-inch screen are included in the iPhone SE 3 (2022). All of the shield's components, including its front and back, are ceramic. There's a $429 price tag. There are, nevertheless, a few unforeseen issues with the iPhone SE 3.
An M1 processor and 5G connection make the iPad Air 5 a major improvement over the previous generation. The Magic keyboard is also compatible. Starting at $599, you may purchase this item.
An M1 Max or even more powerful new M1 Ultra processor gives the Mac Studio more processing power than the iMac 27-inch iMac 27-inch. From $1,999 to $2,999, you can buy it.
An update has been made to the Apple Studio Display. Additionally, it boasts a 12-megapixel camera and a powerful speaker system along with a 27-inch 5K-resolution display that shines brightly at 600 nits. From $1,599 onwards, the cost becomes more affordable.
As well as having a 64-core GPU, the Apple M1 Ultra processor also contains a 32-core Neural Engine. Up to 128GB of shared memory is also available. The $3,999 Mac Studio configuration will have the CPU as an option.
Additionally, the 27-inch iMac has been quietly phased out in favour of the Studio Display as Apple's primary 27-inch display.