Apple kicked off its Annual Worldwide Developer Conference 2021 on Monday. Like every year and as expected, it unveiled new software for iPhone, Mac, and Apple Watch.
WWDC is generally known for the upcoming features of the iPhone, Mac, and iPad from the viewpoint of the software. This time the highlight reel is iOS 15 on which the company has been investing a lot of resources. It marked the entry with the revamped FaceTime and iMessage.
Going further in the Apple WWDC 2021 announcements, let us get into the history of WWDC events in brief. It was held in 1983 with the introduction of Apple Basic. But from 2002, Apple started using this event as a launchpad for new products (both software and hardware).
Now, the event is entirely dedicated to the developers who harness Apple's ecosystem to make a living. This Apple WWDC 2021 has also featured many software and hardware updates and will be available to developers immediately. But for the general users, these updates will be available by the end of the year.
Have a look at the multiple features in detail announced at Apple WWDC 2021. For the entire details look for the official website of Apple.
Presenting features like making Video and music sharing into Facetime
The whole new SharePlay feature will allow users to watch or listen to content with users virtually. This development also features SharePlay so that the developers can also dedicatedly develop apps with the feature.
Introducing AI technology to read the text featured in the Photos
Presenting a new Live Text feature that digitizes text in your photos. It allows users to copy and paste text from a photo. For instance, it will allow you to call a phone number in a photo. On-device intelligence allows this feature to be worked.
After WWDC 2021 announcements, use your iPhone as your personal ID at the Airport
Now, users can store their ID on their Apple wallets in a digital form. This can be used as identification in US airports. Note: It will only work on the USA airport for now
With iPad OS 15, drop your widgets on the homescreen and resort to Multitasking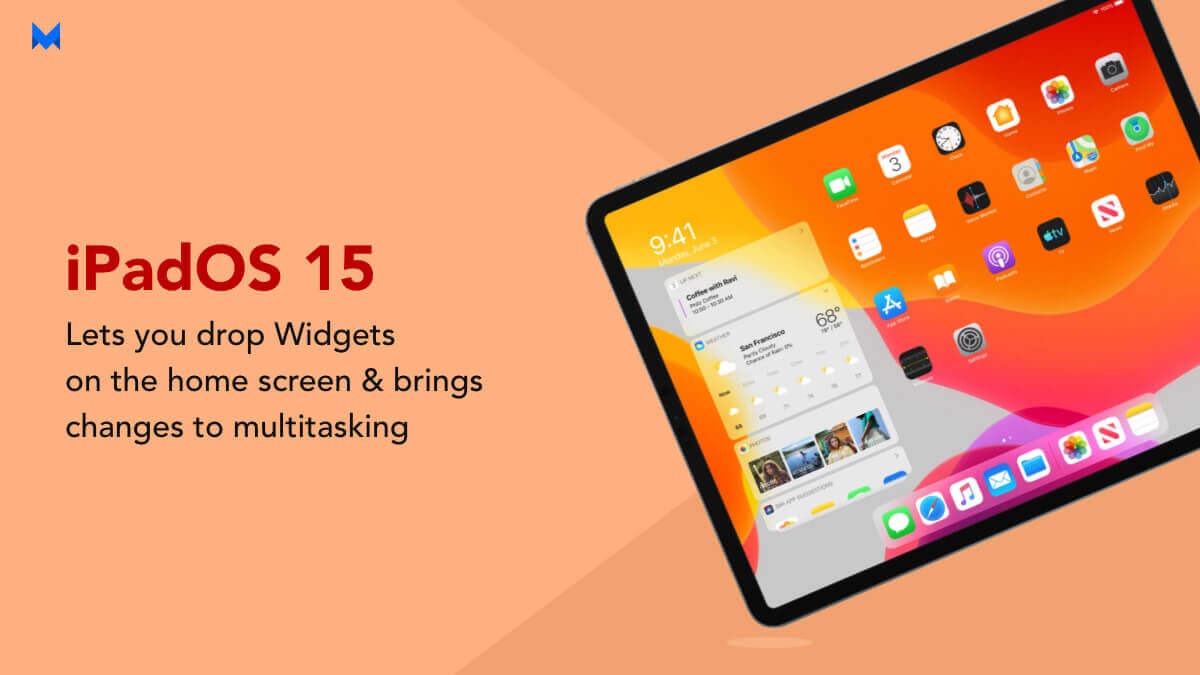 With iPad's 15, Apple WWDC 2021 will allow its users to add widgets to the home screen and quick access to the app library. It is to be noted that this feature was introduced last year on the iPhone with iOS 14. Apple has taken many steps towards multitasking and new controls. They ultimately make users manage apps easily, and empower developers to build apps with Swift Playgrounds.
Adding new Welcome Privacy features to Mail, Safari
At the WWDC event, Apple has shown more concern about privacy features. Now, Apple Mail will block tracking pixels with its improved privacy protection system and Safari will hide IPs. Now, users can see a new section in settings called the "App Privacy Report."
SIRI can work without an Internet Connection with On-Device Speech Recognition
Now, users can see SIRI accepting requests while offline. SIRI will start to process voice requests on the device and the audio will not be sent over the web.
Apple lets users see family members Health Data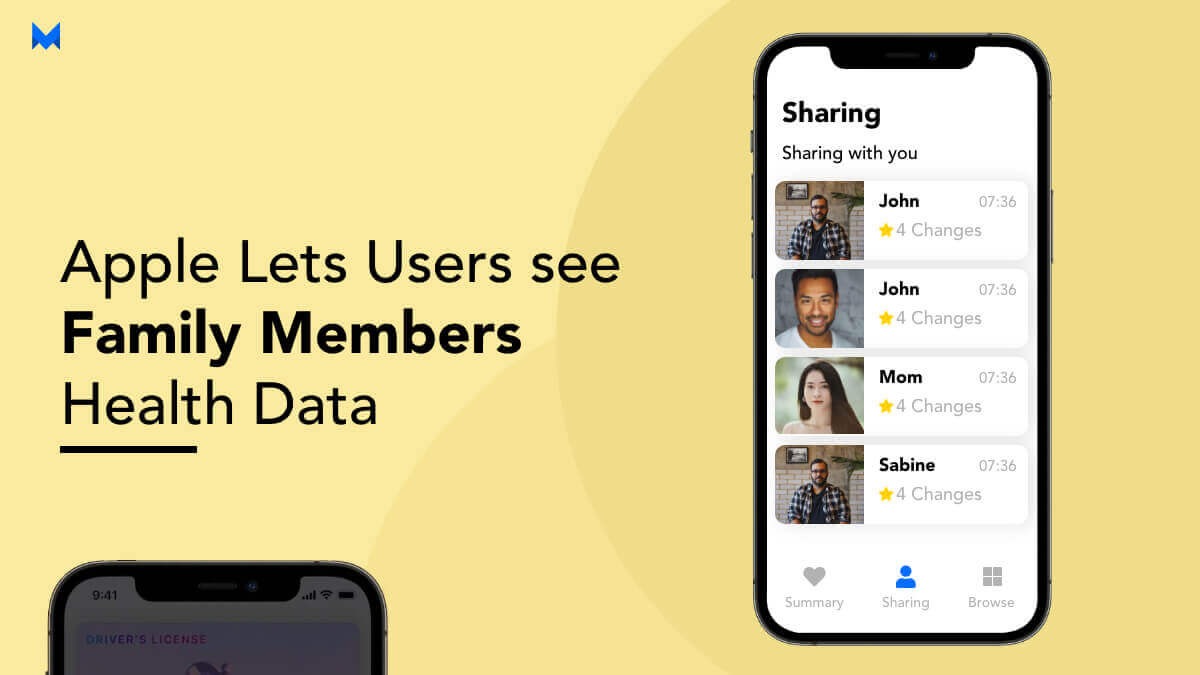 Focusing more on health, Apple has introduced multiple health features. Through these features, users can share health data with their families and healthcare providers under the iOS ecosystem.
AT WWDC 2021 announcements, Airpods has got new upgrades
Apple has made some serious developments to AirPods. Now, they will be easier to find on "Find My Network". In terms of design, they will be easier to wear.
Apple's iCloud plus bundles a VPN, Private Email, and HomeKit Camera Storage
Now at WWDC, Apple iCloud has got a new private relay service. This feature will burn emails called "Hide My Email". This feature will be added to a new iCloud Plus Subscription at no additional prices.
New WatchOS 8 with added Health features
Witness new Watch OS 8 with new health features. It will come with a new Mindfulness app, a new interface to the Photos watchface, and more.
Siri comes to Third-Party accessories
Breaking a convention in its policies, Apple will allow third-party accessory makers to add Siri to their devices.
MacOS Monterey allow users to use the same cursor and keyboard across MACS and IPADS
Monterey is the next big thing on big macOS. Now users can use the same mouse and keyboard across all the Mac and iPad. All Apple's Shortcuts are also accessible to the Mac. It will make some improvements to FaceTime, SharePlay, and Apple's new "Focus" statuses.
Redesigned Safari on the Mac with amazing new tab design
Apple has been working on redesigning safari. Now at WWDC 2021, it has unveiled it with a look for tabs. On iOS, the tab bar will be at the bottom of the screen; so it will be easier to navigate through the thumb.
Bring Testflight to the Mac to allow users to test their Apps
Now Apple will allow developers to use TestFlight to test their developed apps on the Mac. With the Xcode Cloud, developers can test their apps across all Apple devices in the cloud.
Parting Words
Like WWDC 2020, this year WWDC 2021 has launched with much fanfare and has a lot of expectations for developers. With WWDC 2021, it seems like Apple has been preparing to cater to post-pandemic life. No wonder, it unveiled new features on iOS 15 that cater to our lives as the world begins to emerge from the pandemic like digital keys that allow users to unlock everything from their home to their hotel room with digital keys in the app.
To compete with Zoom, Apple has offered new options to let users watch movies or listen to music together during a call. It is also introducing a new grid view to better broadcast every face on a call. These Updates are the sheer narration of the future-proof strategy of Apple.