Are you worried about your phone's data usage? Or maybe you're an avid music listener and save all your favorite playlists to enjoy on the go. Whatever your reason, there are apps out there that work without the Internet. This guide will help you find what you're really looking for – offline music apps for Android or iOS.
Introduction:
Music is one of the most contagious things on this earth. According to the BBC, it's not only a big factor in joyful occasions, but it can even help ease the discomfort of suffering from illness and other distress. Music has numerous forms: Jazz, rock, pop, country music, classical music, etc.
In addition to this, there are different music genres in each style. It is well-known that some people prefer one genre to another. People who prefer country music over others may find their favor for this kind of music through studying on the internet or asking their neighbors/ friends.
There are many free music apps supporting devices such as Android phones or iPhones, so to help you enjoy your favorite songs without a WiFi connection quickly, so today we will bring you the 14 best free offline music apps that work in offline mode on your mobile phone:
1. Spotify
Spotify is a podcast and free music app. It has a comprehensive library of outstanding content, easy to use and simple to understand interface. Spotify is easy to use for anyone regardless of their experience or their familiarity with smartphones, which makes it the best podcast app that offers podcasts as well as digital comics.
2. SoundCloud
SoundCloud is one of the free music apps that is dedicated to promoting the development of original music by supporting all music creators. Over 175 million creators listen on SoundCloud every month, and over 12 million per day upload more than 116 minutes of audio every minute.
Some of the major brands that are this famous music app are Samsung, Microsoft, GEICO, Audi, and many more!
Related Reading – Understand the role of AI in the music industry
3. Google Play Music
Google Play Music comes pre-installed on millions of smartphones and tablets. With just one login, you can upload up to 50,000 of your own songs from any device.
Google will also let you stream radio stations and podcasts for free, thus, considered the best app for downloading music with high-quality audio.
Download for Android
4. Amazon Music Unlimited
Amazon Music Unlimited provides us with a wide range of music styles and lyrics. We can choose any kind of music that we want such as classic, jazz, rock n' roll, blues and so on. It also has another component which is lyric. You can enjoy it with your own lyric tracks on Amazon Music Unlimited.
No doubt, this app is considered one of the top offline music apps.
5. Gaana
If you love Bollywood songs, then it is time to download the best free music app – Gaana. It will not just let you go for the top-class Bollywood songs but also English as well as Hindi songs. You are going to experience a great music collection in this app. It will let you search for your favorite singers and albums. It is one of the most-preferred offline music apps available on Google Play Store.
6. Apple Music
Apple Music is one of the offline music apps that comes with a premium music streaming service by Apple, its parent company. Available in more than 100 countries as of June 2017.
It offers online streaming and offline music downloads to users' Apple devices. Users can listen to music offline and also share their music library with up to six other people.
7. Jio Saavn
Jio Saavn is a free offline music downloader for your Android or iOS device that provides users with the ability to stream millions of tracks. This includes Bollywood and Hollywood songs, and you can enjoy songs at a bitrate of 320 KBps which is great for earphone and headphone users!
Also, JioSaavn has a premium subscription to avoid ads coming in at only Rs. 199 per month!
8. Musify
It is the best music app that doesn't need Wifi for offline mode. There are limitless songs to explore. You can be instantly transported to different worlds with awesome background music play. It supports unlimited music downloads, which means you can download your favorite songs for offline use and listen to them anytime.
Related Reading – Get to know the top 16 innovative mobile app ideas for 2022
9. Wynk Music
Wynk Music is exclusive music streaming app by Airtel that ensures a high-quality Mp3 that you can listen to even when you have a slow internet connection. You also get the benefit of downloading singles, albums, and playlists for offline listening.
With Wynk Music, you can enjoy free, unlimited streaming & downloading with Airtel.
10. Pandora
Pandora, one of the leading offline music apps, focuses on providing its users with a personalized experience ideal for them. The platform is easy to use and can be enjoyed by individuals who would like to network with a wide range of music lovers alike. By using this unique internet application, you will be able to create your own playlist and share it with the music community.
It also allows you to make use of its Offline Mode, where you can listen to your favorites even when you are not connected to the internet.
11. Deezer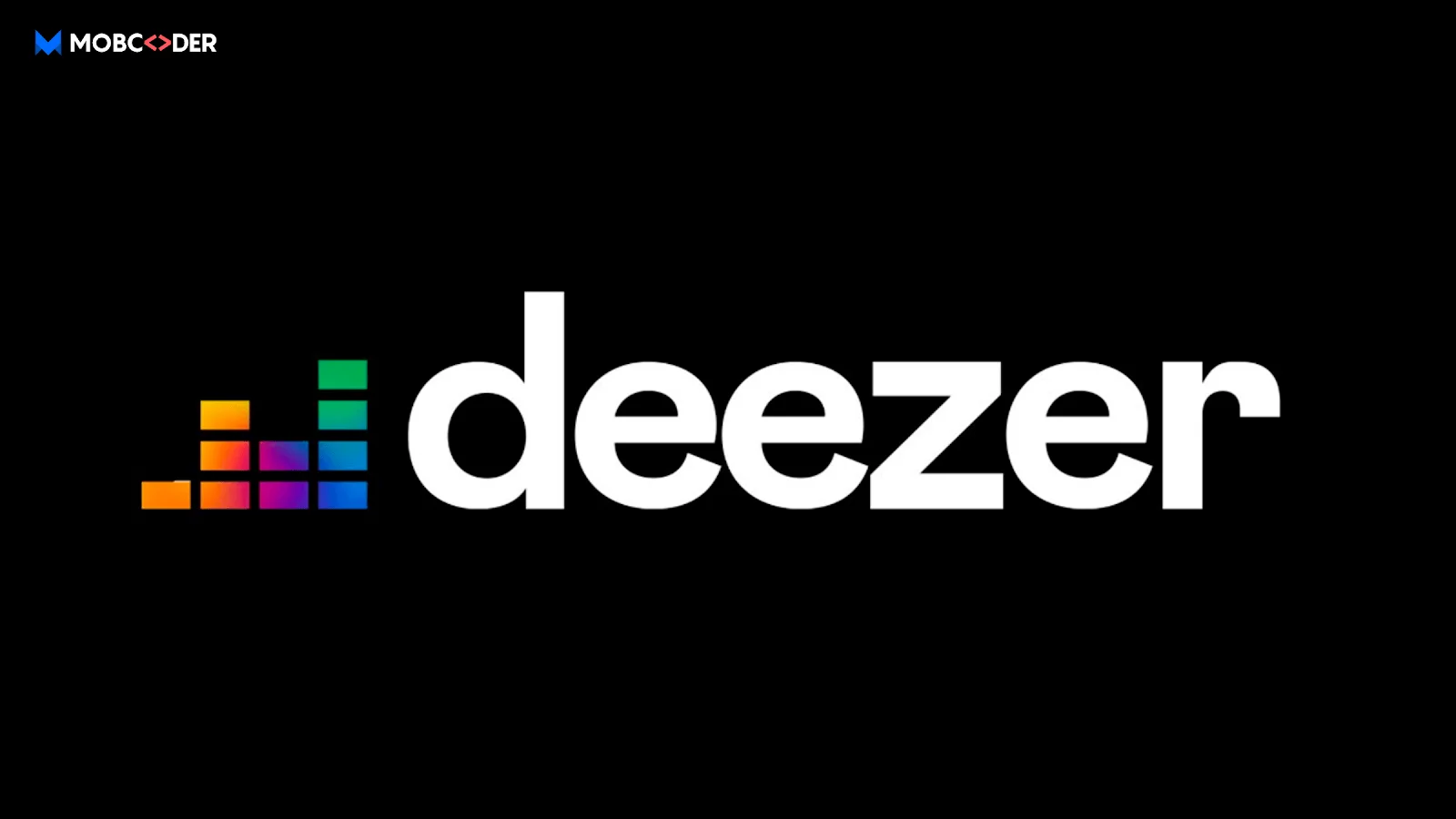 It is one of the largest platforms among offline music apps that can boost your mood. With over 56 million tracks in its collection, you will never feel a moment of boredom. Deezer can also help in identifying any song or podcast. You remain connected with your family while traveling with Deezer on phones, tablets, or desktop computers.
Moreover, Deezer is just not a music library where you can get music from every genre, but it also helps you to create your own playlist. It further has a song catcher and lyrics so that you can sing along.
12. Napster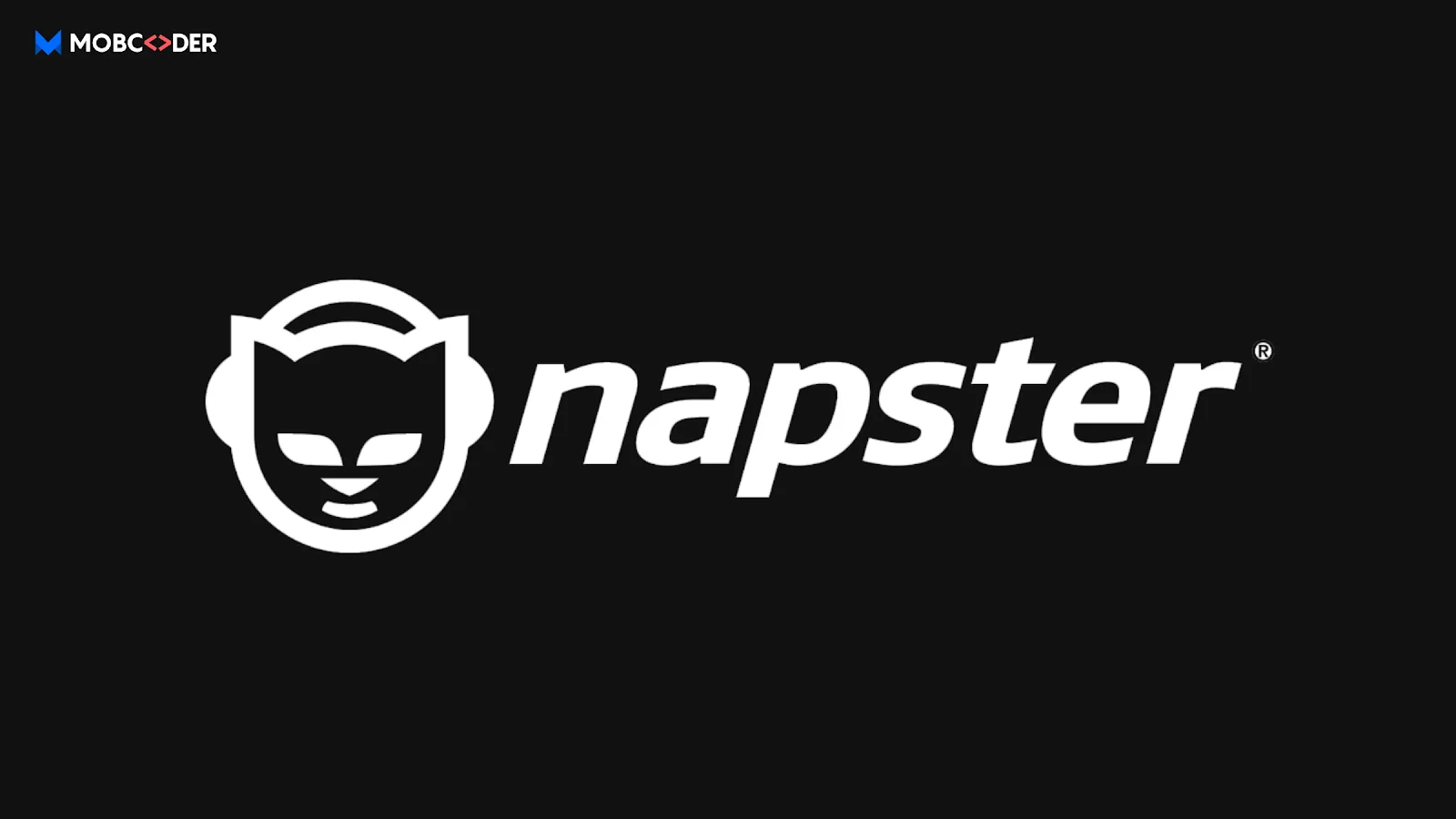 As consumers, we all enjoy discovering new artists and genres of music. With over 40 million tracks in Rhapsody's library, you can discover thousands of artists and decades of genres without ever having to pay for the same song or album twice.
Furthermore, the Napster app allows you to build and customize playlists based on your unique tastes. Their service is easy to access anywhere in the world on your mobile device, whether you're at home or on the go.
13. Musicolet Music Player
Musicolet Music Player is a competent app that can collect all your offline songs and allow you to play a bunch of them in one go. It also provides you with essential features and is completely ad-free to eliminate any performance issues.
Whether you're at a party or you simply want to relax, Musicolet Music Player will serve as the best way to hear your favorite songs. It is just like other offline music apps, but it comes with an offline music player which lists all of your downloaded offline songs in one place. This way, you don't have to jump from song to song.
Download for Android
14. Free Music for Youtube Player
With Free Music for YouTube Player, you can listen to the latest songs before other people do, because the app completely works even when you are offline. Using such an offline music player, you no longer will have to hit pause when answering a phone call or taking a break.
Furthermore, if you create your own playlist on Youtube and sync it with the app, it provides you the youtube music for free along with the option of downloading that particular song from Youtube onto your computer.
Download Free Music for Youtube Player
Final Words:
The above-mentioned offline music apps do not require WiFi or an active internet connection to stream and play music. You can listen to the beats offline! You can also sync your music with these applications, which lets you uplift your favorite tunes with the help of some of these amazing applications.
Now you have no need to worry about your data plan as well when you are on your trip/vacation, you can use these apps effectively and utilize your resources more efficiently. Offline Music Apps are a huge necessity for everyone today.
However, if you are looking to build similar music apps, get in touch with Mobcoder today!