In this bold world of dating, sticking to the conventional format might fetch you a lot of what you needed to have for yourself. From bios to habits, apps for couples will lead you a long way to your perfect one.
Nothing wrong with unconventional when it works for you often or not at all; but when the latter is emphasized rather than seldom the better, it's time to rethink your strategies as well as your current partner.
The question is, how many of us are actually capable of making relationships last?
Just open a love app and check the daily lives of your sweetheart, what she/he did today, how was her/his day in office or college/school, have any pictures with friends and other important things on the phone. Some cool apps for couples can bring a big change in the whole game of your relationship.
Let's take a look at the following best apps for couples in this list and see what value they can bring to your life.
12 Best Couple Apps in 2022 for Android and iOS-
1. Cobble App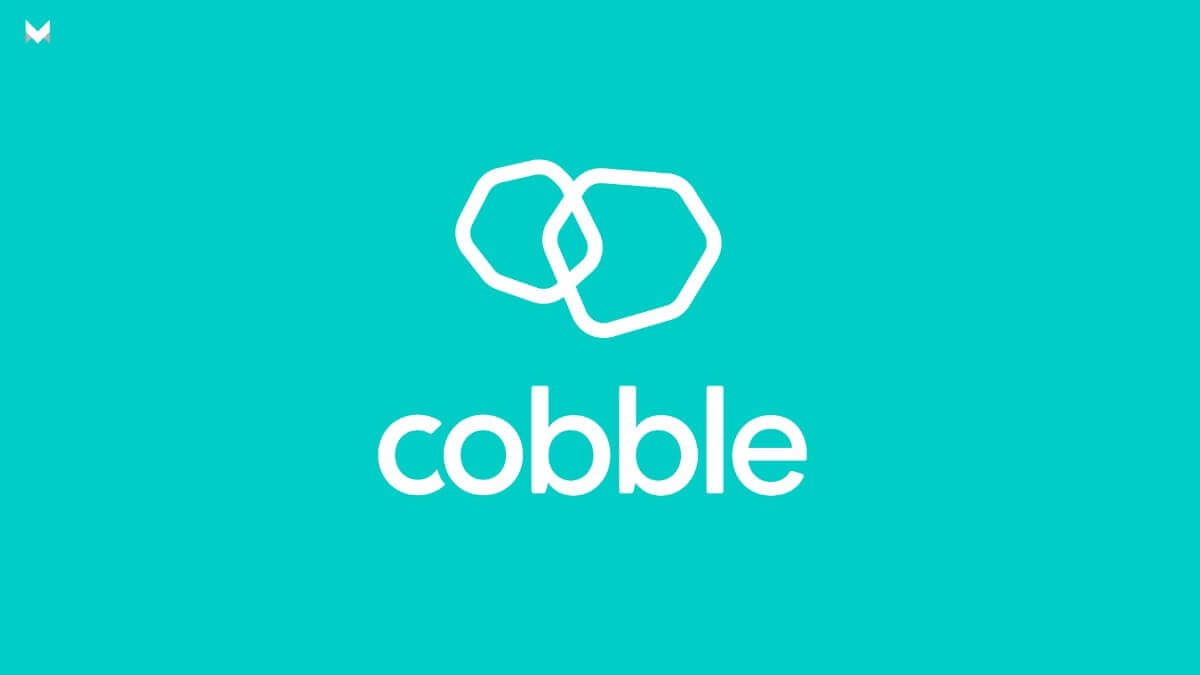 Imagine you're having a tough time coming up with ideas for dates. You're a non-creative type of person, and this lack of imagination is taking its toll on your relationship. That's why you need to download the Cobble App — the most romantic relationship app for couples on this side of the Mississippi.
Just like Tinder, your date can look at all the photo-based options and quickly swipe through all the possible ideas for dates in your area. A perfect option for those who want to spend less time picking out what to do and more time doing it and who are searching for the best apps for couples.
Download Cobble App on iOS now!
Also, read – Best 10 Travel Apps You Need to Know to plan a trip to your favorite destination
2. Merge App
Running a household is not that easy especially if you have just moved in together with your significant other. You have to learn a lot of stuff to get the house running in tip-top shape. It needs accountability and discipline.
For if it's left unchecked, your place will soon turn into a disaster area which is something nobody wants. Yes, you can ask your partner to help but is he or she trustworthy? There are dual love testing apps out there but most fail at providing real solutions and merely focus on the reminders.
If you value the true trust and like to build something for the long run, the Merge app is one of the trusted apps for couples for you!
Download Merge App on iOS now!
3. Kukini App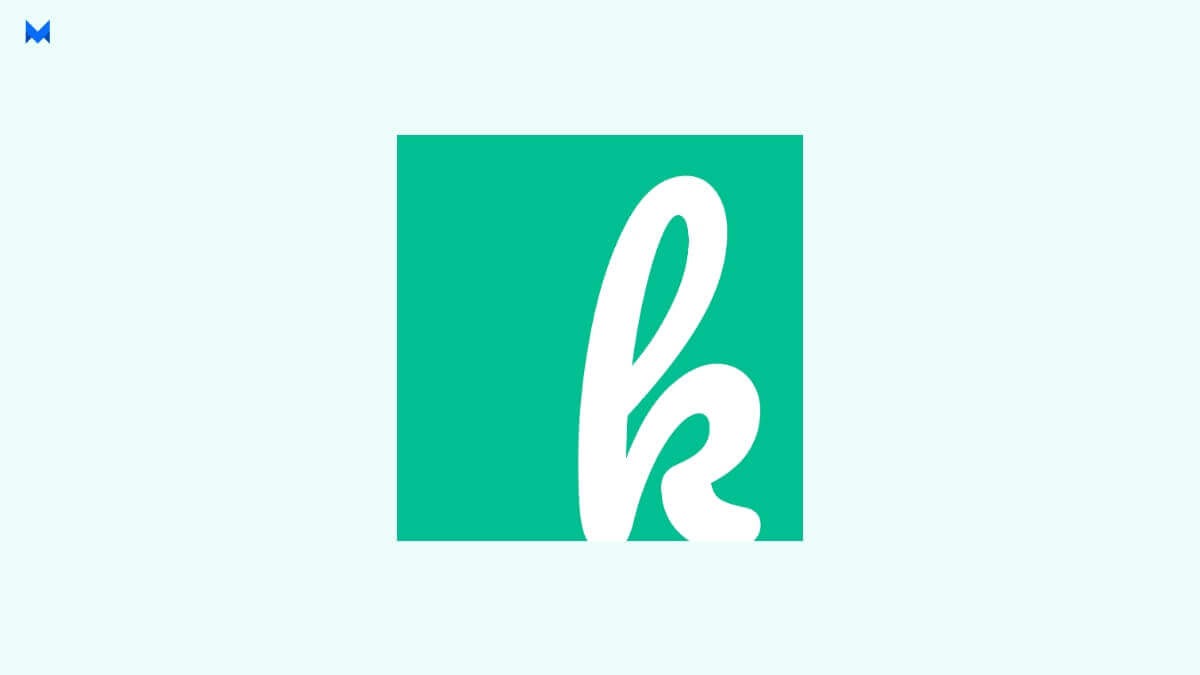 You go to work and your spouse stays at home. Your parent is ill and not able to move around! Add a few more family members to this mix and there are bound to be conflicts. And it takes a lot of effort and time to schedule everyone's tasks, plan meals and grocery lists, etc.
Wouldn't it be amazing if all these things could be easily managed through apps for partners? Well, you can! Kukini App provides an easy way for family members to keep track of everyone else's plans, tasks, bills, health monitoring, etc.
This couples app makes daily communication more convenient and helps with family organization.
Download Kukini App on iOS now!
4. Coupleness App
We always have that one question, why do arguments arise, and how to fix them? That's where this app comes in handy. Coupleness can help you deal with your partner in a better way as it gives a structured approach to the time you spend with your partner.
Use this couples app regularly and get the results you want by answering a few questions on your partner's behavior and then reacting positively using emojis and gifs based on the reward points you earn.
The more active you are in such partners apps, the more likely you are to have a happy relationship. It also helps you by giving tips on how to manage a healthy relationship.
Download Coupleness App on iOS now!
Also, read – 5 Best Celebrity Look-Alike Apps: Find your twin faster
5. Honeydue App
A relationship is a give and takes affair, isn't it? Many a time, one person may not be able to afford something on their own but together with their partner(s), they are able to make it possible. That's exactly what Honeydue is empowering couples to do.
With this couple games app, couples can manage their financial handles easily and talk it through while complementing each other.
Honeydue, however, has its own USPs that make it a winning app in the category of couple-friendly and money management romantic apps.
Download Honeydue App on Android and iOS now!
6. Venmo App
A dinner date with your sweetheart or the one you care so much about not just makes it a memorable event but also complete in itself. It's because of times like these that you don't want to overspend while hosting out, but in the end, you end up owing your partner some amount.
With the Venmo app, you won't have any such problem as it will help both of you keep track of the ups and downs in the economic relations between you both. Rather than coming forward and asking for what he/she owes, both would automatically have an idea about what is owed to them by their partners.
This is one of the best apps for couples as you can bid adieu to the in-person haggling process and carry out all payments online smoothly and easily.
Download Venmo App on Android and iOS now!
7. Kindu App
Connecting with your partner is important for all couples, the quality of a relationship. But — have you ever found it difficult to communicate with them?
Maybe it's easier said than done and many times you come out frustrated when trying to communicate your desires to your partners.
Perhaps it's because some people are just tired of the typical ways we're connecting. That is why there is a Kindu app. It is one of the apps games for couples that makes communicating fun so that you can connect with your partner in a more positive way.
Download Kindu App on Android and iOS now!
8. Pathshare
If you are one of those couples who like to keep tabs on each other, whether it is out in the town, or at a business meeting; Pathshare is the perfect app for you.
It will save you the embarrassment of calling each other all the time, and the anxiety of wondering where your loved one is. With its geolocation feature, you can definitely be on the same page with your partner at all times.
In many ways, Pathshare is like a security blanket. Sending your partner their location alleviates their concern and gives them peace of mind knowing where you are.
The is one of the trusted apps for couples that come in handy when your partner is getting home late, you're running late to pick up the kids or you're too drunk to drive home safely.
Download Pathshare App on Android and iOS now!
9. Raft
Chronic lateness and forgetting plans are two of the biggest problems affecting couples and friends.
Do you often forget to organize your private events with partners? Are you constantly delayed and running late to meet up with your loved ones or friend?
Do you want such a lovely app that is perfectly designed for couples and friends to share plans, create your own events and solve all those problems in relation to planning a get-together or meeting?
With Raft, you can finally start planning ahead with your cherished one or friend. If you are looking for healthier apps for couples, Raft is a great choice!
Download the Raft App on iOS now.
10. Love Nudge
Love is the ultimate reason to do anything. However, couples tend to take each other for granted and end up not giving much importance to their feelings and emotions. And this is where Love Nudge comes into play, m couples app for partners.
One of the top apps for couples, Love Nudge encourages users to include 5 love languages as part of their daily routine: quality time, words of affirmation, physical touch, acts of service, and receiving gifts.
Download Love Nudge on Android now!
11. Koya
If you're in a long-distance relationship, then you probably know how challenging it can be. Sure, there are several apps for couples that claim they can help with your distance woes (like FaceTime, which lets you "see" your loved ones), but what can you do to send your sweetheart some kind words as you head off to work?
If this sounds like your marriage or romantic relationship, there's hope for you: the Koya app is the answer to the best apps for couples.
Download Koya app on iOS now!
12. Lasting
What if your relationship was at stake and you only had time to complete one assessment? This is something that millions of couples face on a daily basis. In such a situation, prioritizing the most vital areas is of utmost importance with the help of apps for couples.
The Lasting app, an expert counselor in love counseling services, has simplified the process by providing a platform where you are able to get your relationship advice done by an experienced virtual therapist in a quick and easy manner.
It offers both the individuals with valuable insights and some leads which can be followed to extend their marital relationship in a healthy direction.
Download the Lasting app on Android now!
Final Words:
With all the above list of apps for couples having been described, undoubtedly, you will find some things common there. These common things are those real and emotional characteristics that you need to have for your partner and love about your partner.
Never take your partner for granted but create a loving atmosphere around them where they would always want to be with you forever.
From sharing to caretaking, there are plenty of ways that mobile gadgets can improve relationships both romantic and otherwise. In the future, we can expect to see more studies into how mobile devices affect people's social lives through android app development.
At the same time, developers will continue to release new apps for couples—apps designed to help partners connect in fun and meaningful ways.
Mobcoder is an app development company in USA that specializes in developing apps for ios and android technologies, to develop your business idea into a custom app by understanding your requirement.
Get in touch with Mobcoder today!